Do you usually see the glass half-empty or half-full?
Optimism is an attitude. It is basically believing and having hope in the fact that a situation or outcome of something specific will be favorable and positive. It is said that someone optimistic will always expect the best result and think of the best-case scenario as opposed to worrying and imagining the worst. Being optimistic can only give you positivity in your life. While it is believed that preparing for the worst can also save you, preparing for the best makes you happier in the present moment. And what's more important than the present?
The power of optimistic phrases and quotes
Optimistic phrases and quotes are often used to motivate, inspire, and bring positivity into our daily lives. These phrases are simple yet powerful tools that can help shift our mindset and bring more joy and happiness into our lives. But what is the philosophy behind these optimistic phrases, and how can they help us lead a more fulfilling life?
At the heart of optimistic phrases is the philosophy of positive thinking. Positive thinking is the practice of focusing on the good things in life and choosing to look at the world in a positive light, even in difficult times. This philosophy is based on the idea that our thoughts and attitudes have a significant impact on our well-being, and that by choosing to focus on the positive, we can lead a more fulfilling and happy life.
One of the key benefits of positive thinking is that it can help reduce stress and anxiety. When we focus on the positive, we are less likely to get bogged down by negative thoughts and emotions, and this can help relieve stress and improve our overall mental health. Positive thinking can also help boost our confidence and self-esteem, as we focus on our strengths and accomplishments rather than dwelling on our weaknesses and failures.
Another benefit of optimistic phrases is that they can help inspire and motivate us. When surrounded by positivity, staying motivated and focused on our goals can be easier, even when things get tough. Optimistic phrases can also help us see challenges as opportunities, rather than obstacles. This can help us stay motivated and driven toward our goals.
The benefits of optimistic phrases can also go beyond just personal motivation and inspiration. Positive thinking can also help build better relationships and improve our interactions with others. When we are in a positive state of mind, we are more likely to approach others with kindness and empathy, and this can help build stronger and more meaningful relationships.
6 Optimistic phrases and the philosophy behind them
We have rounded up 6 optimistic phrases and the philosophy behind them to convince you to SMILE in life and be happy with what you have.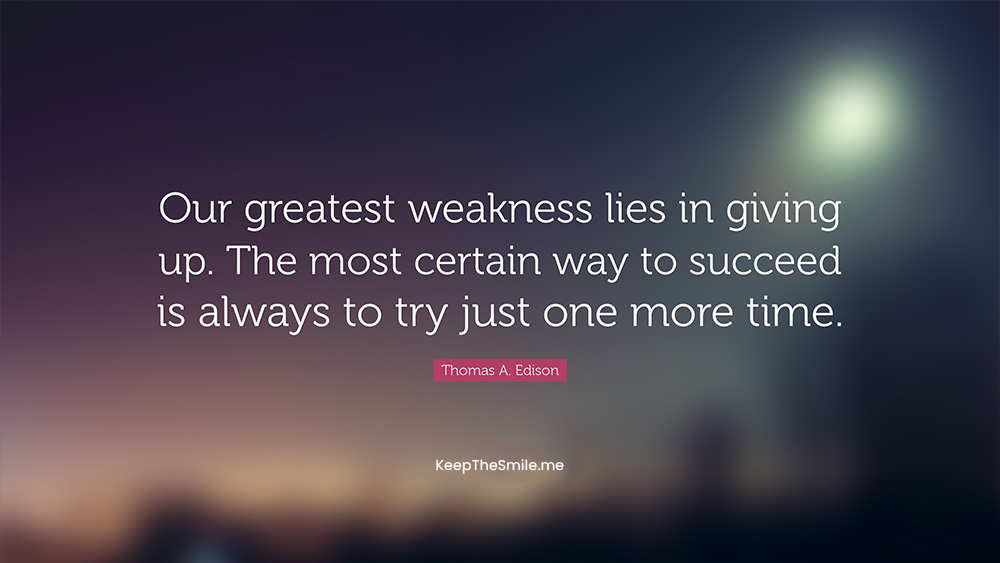 "Our greatest weakness lies in giving up. The most certain way to succeed is always to try just one more time."
Thomas A. Edison
Entrepreneurs, parents, employees, or any person with a mission, have two choices after failing. They either give up or get up and try again. It is important to use failure as a lesson and a motivation. When we fail, we only learn. This brings us closer to success as our experience has grown and shown us what we needed to know to try again better. Try to not give up when you're at your breaking point. Try pushing through and getting to the next level. The solutions will come.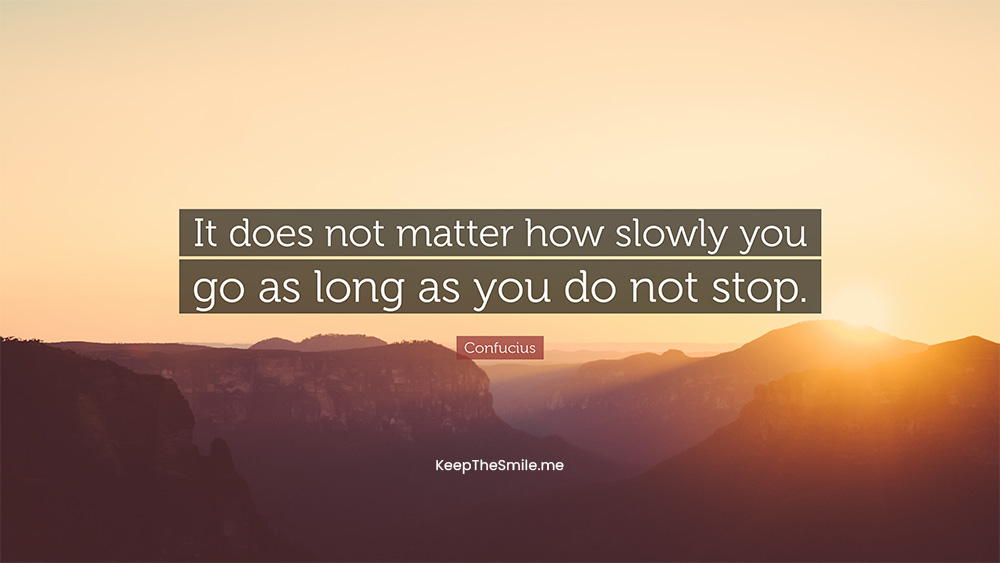 "It does not matter how slowly you go, as long as you do not stop."
Confucius
Making progress, whether it is small or big, slow or fast, is still moving forward. Achievement doesn't have to be overnight. You are still succeeding if you're progressing. Consistency is key, keep moving forward.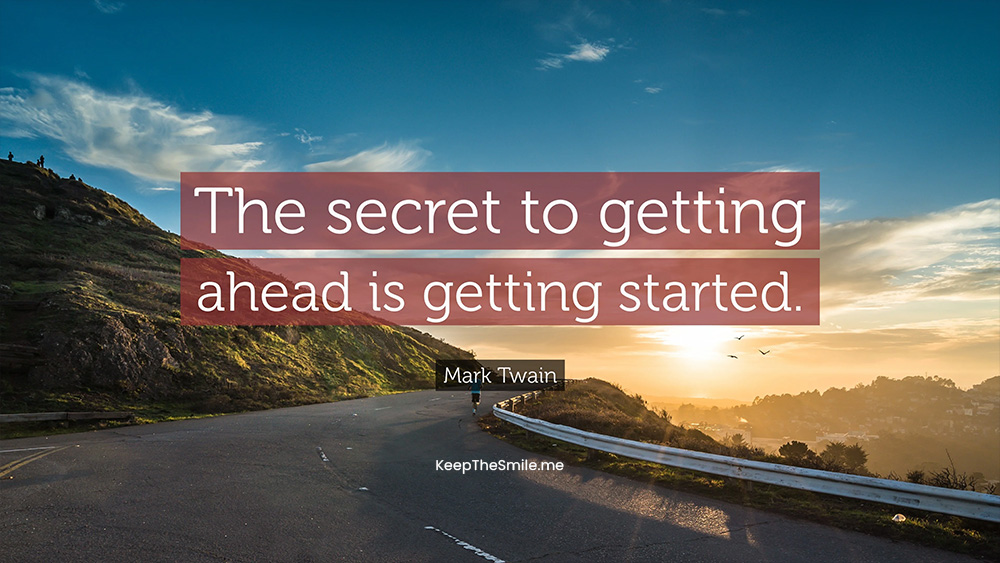 "The secret of getting ahead is getting started."
Mark Twain
The tendency to do nothing can only harm us. It is important to keep moving. Those who are moving, no matter how fast or slow, are the ones that will reach their goals and make things happen.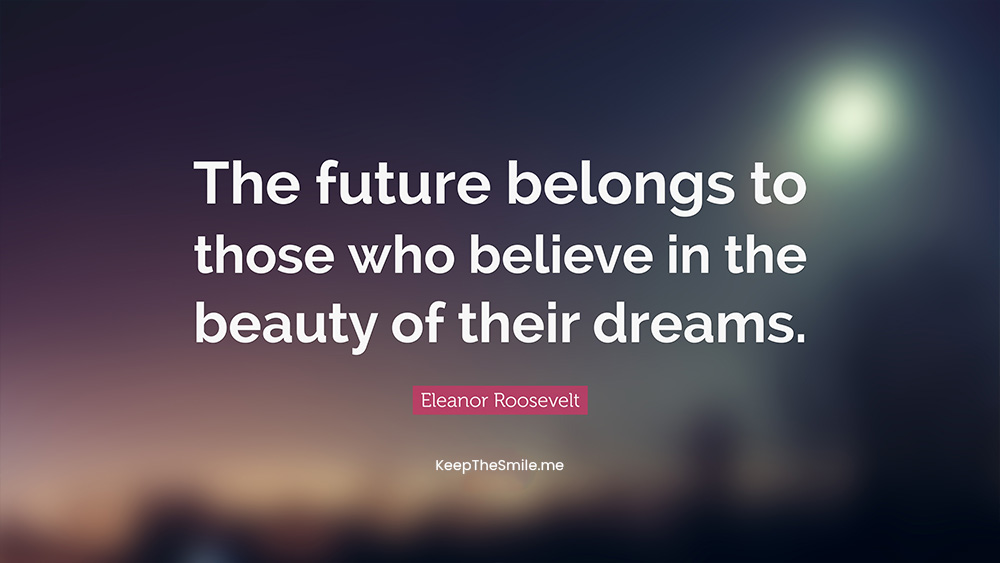 "The future belongs to those who believe in the beauty of their dreams."
Do you believe in your dreams, or do you let people crush them for you? Dreams are there to show you where you want to go and what you want to achieve. Let your dreams guide you and keep on having the plan to reach for the stars. You can do this, no matter what people say.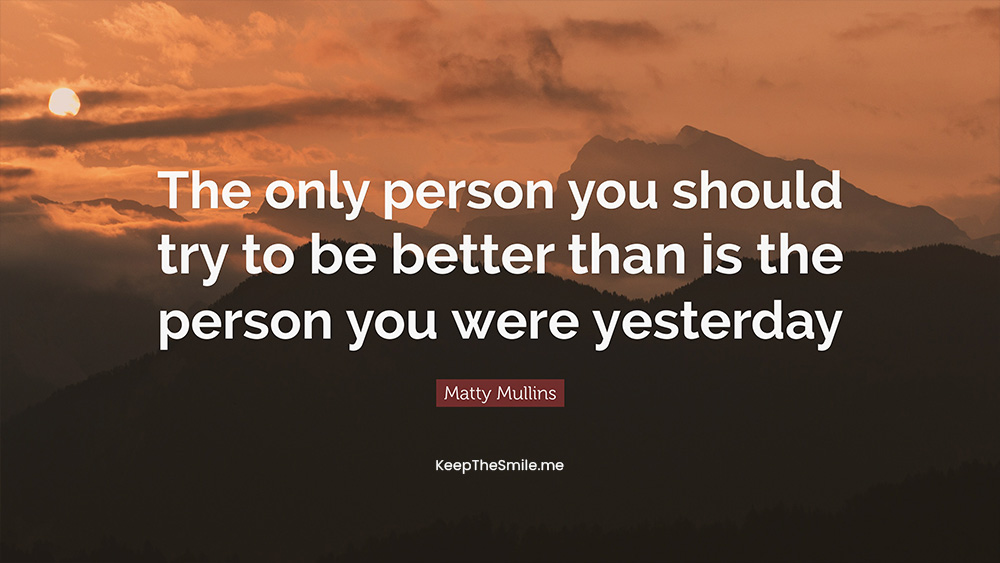 "The only person you should try to be better than is the person you were yesterday."
By focusing on yourself and getting better every day, you get closer to happiness, which is the ultimate goal for anyone on earth. Don't you agree?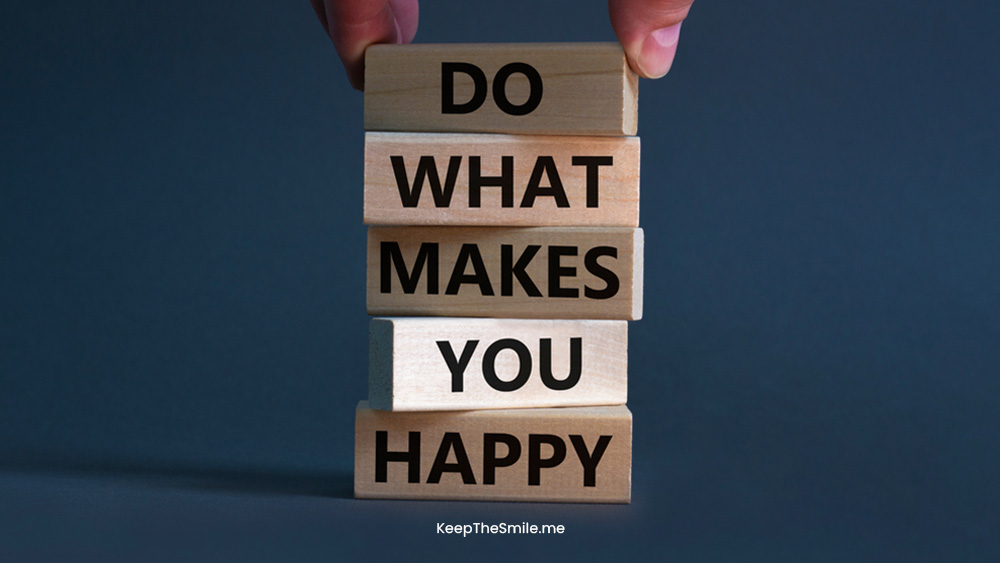 "Do what makes you happy."
It is easy to get lost in the norms and expectations of society. We grow up conditioned to behave a certain way and achieve certain goals. The important thing is actually to be happy. By following your gut and going for what makes your heart sing, that's when you'll find the key to ultimate happiness.
Optimistic phrases, quotes, and the philosophy of positive thinking are powerful tools that can help us lead a more fulfilling and happier life. By choosing to focus on the positive, we can reduce stress, boost our confidence and self-esteem, stay motivated and inspired, and build better relationships with those around us. So, make a commitment to incorporating optimistic phrases into your daily life and watch as your mindset and well-being improve.